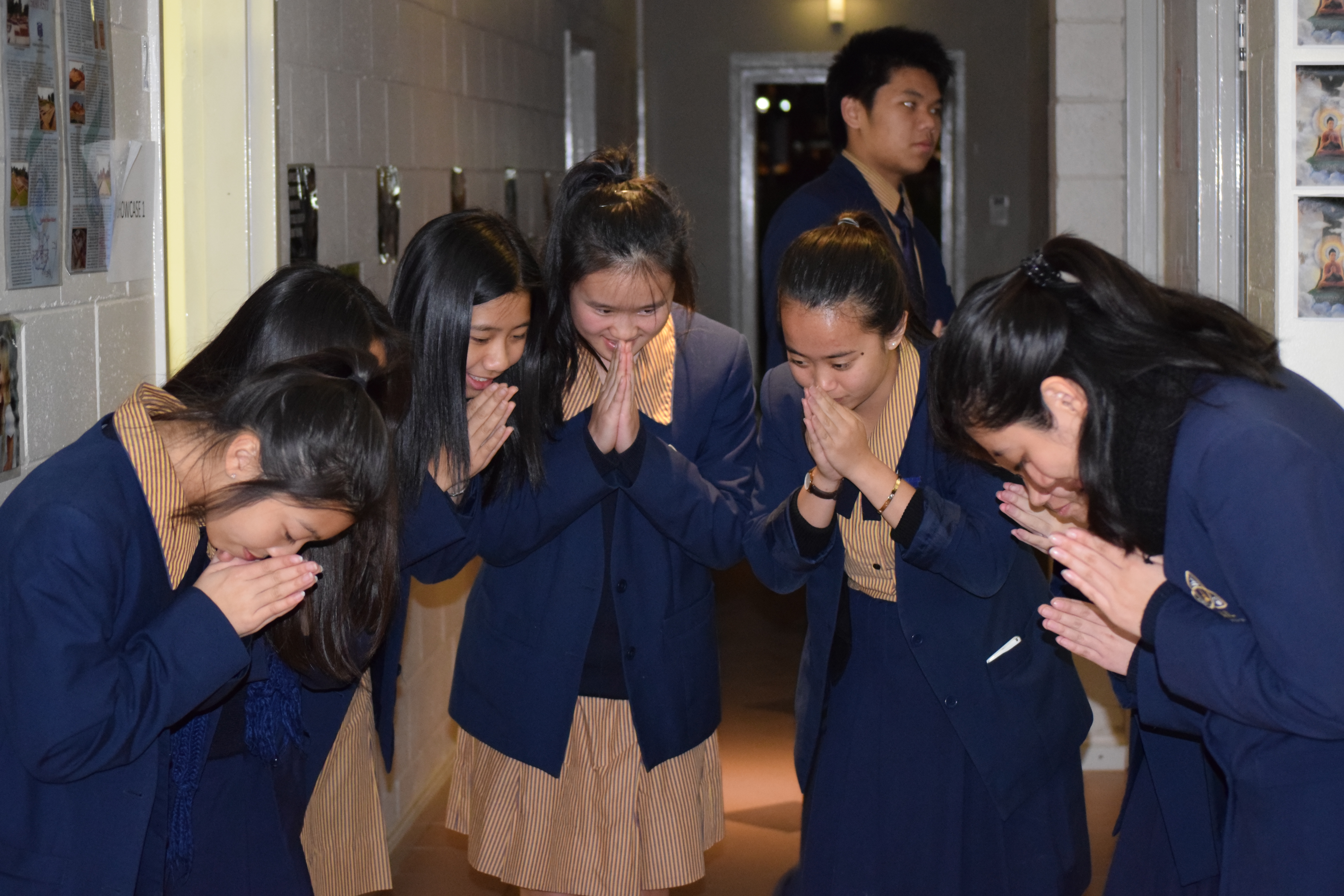 On 26th June 2015 Pal Buddhist School celebrated the Semester 2 Student Awards Night. Pal Buddhist School would like to thank all students, parents and guests for their attendance. It was a great night filled with music, food and celebration of student achievement. Congratulations to our students for winning their academic and non-academic awards. Thank you to the Tzu Chi Foundation and all our guests for their support.
For more information on the Tzu Chi Foundation, click here.
For images from the night, see below.
< Previous Post
Next Post >