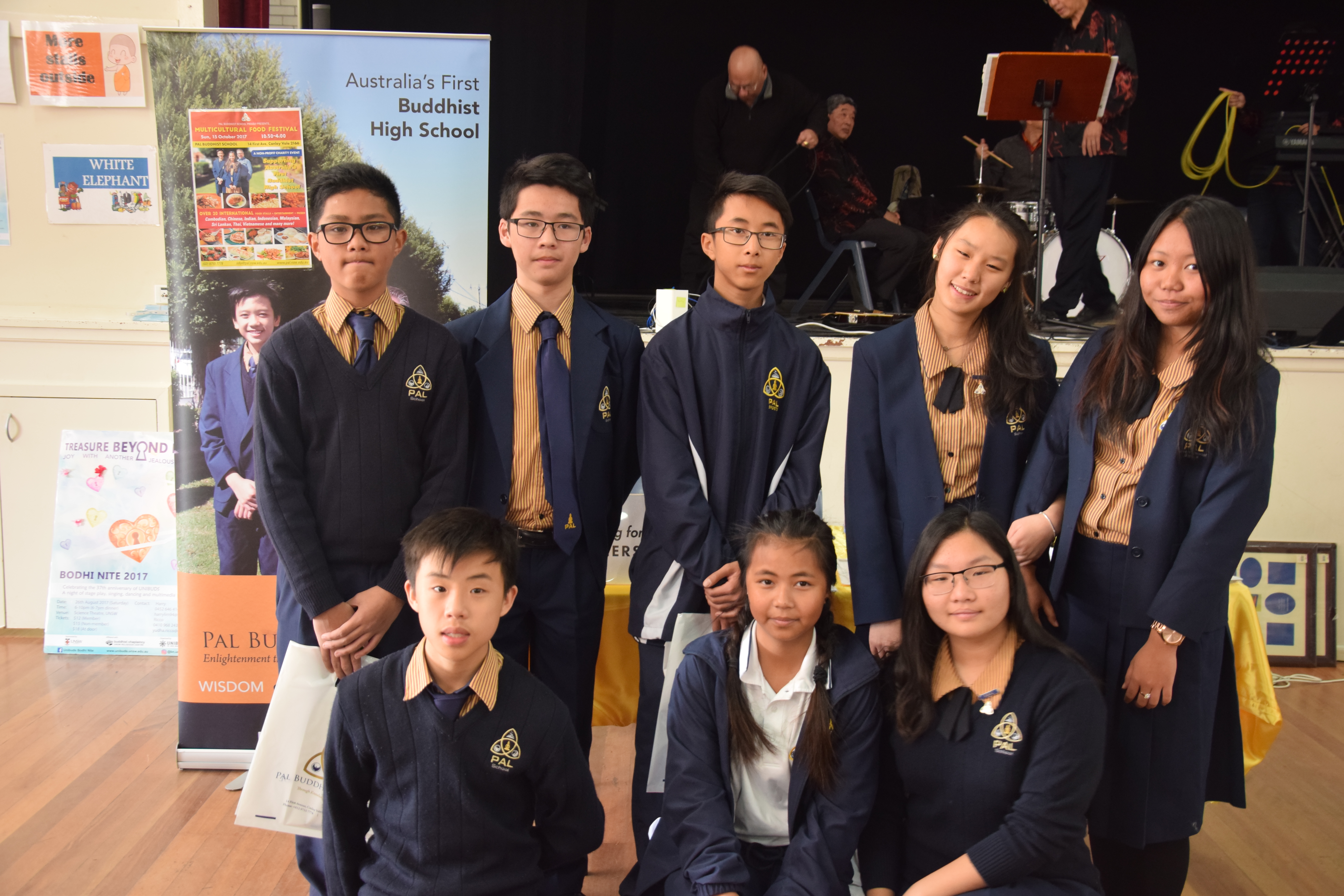 If you were there yesterday afternoon at Roselea Food Festival, you would have seen how our students were behaving.. absolutely.. shocking… to many…. that's because these outsiders did not know about our school and rather saw a bunch of students taking on roles wholesomely.
As staff members of the school, we are profoundly proud of the efficacious mindset the students had borne. Whether it was overcoming their fear of rejection and approaching strangers to inform them about our school; or maintaining cleanliness in the venue such that it was sustained for public use, or not leaving the venue until EVERY furniture was packed up and stored away. Our outstanding students define the paradigm of the selflessness joy and giving Pal Buddhist School is cultivating within our students
Roselea Food Fair was an event of integration and a way of giving appreciation for other's efforts (especially the two-week-preparation of cooking that was required!) and it was an opportunity for our students to show their gratitude for the community's endless support.
< Previous Post
Next Post >