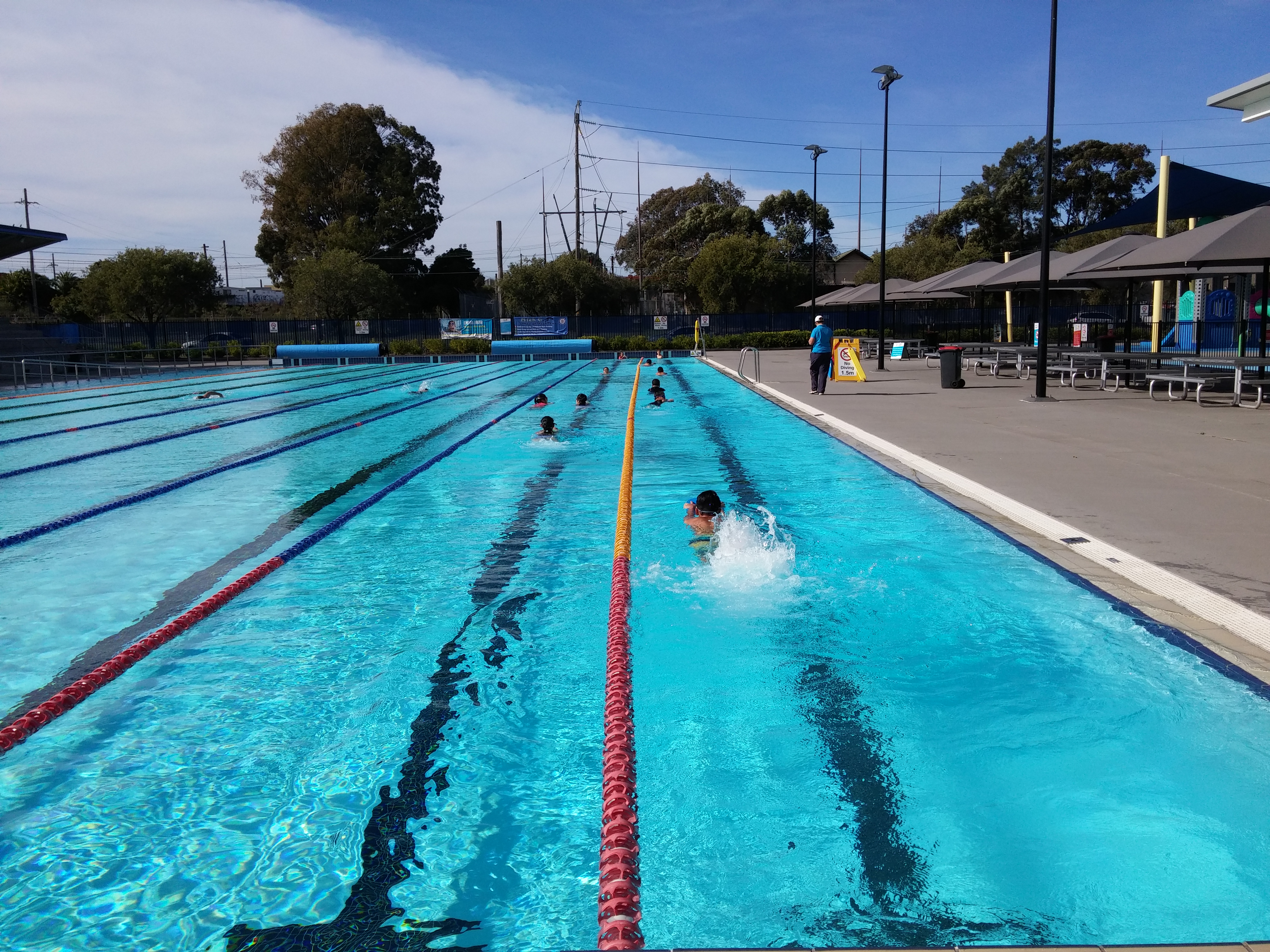 PDHPE – Swimming Lessons
Every fortnight Year 7 to 10 get an opportunity to learn a life lesson – swimming. This allows us to not only bond with peers but also survive when you're drowning at the beach.
During these swimming lessons, we divide into three groups – beginner, intermediate and advance. Friendly coaches work hard to help us improve our swimming skills.
Our beginner group is inside in a heated pool and the other two teams are in the outside pool. We all strive to swim our best in the upcoming Swimming Carnival!
Although some students got cramps, we kept going, did our best and pushed ourselves. By
Tina Tran, Year 8
For more pictures click here.
< Previous Post
Next Post >