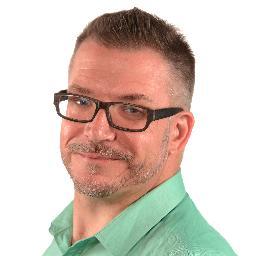 Bodhidasa has joined Pal Buddhist School to teach both English and Buddhist studies after nearly twenty years teaching in the independent education sector. He holds a Masters in Teaching degree from Sydney University, a Churchill Fellowship exploring digital citizenship and received an Apple Distinguished Educator award in 2013. Bodhidasa holds a special interest in how Mindfulness, play and online spaces can help foster positive values in young people.
In 2014, after eleven years of intensive Dharma training, Bodhidasa was ordinated into the Triratna Buddhist Order from which he derives his name and title which means 'He who is in the service of Awakening'. He regards teaching a natural extension of the meaning behind his name. As an ordained member of the Sangha and an educator, Bodhidasa is well placed to add to the community at the Pal Buddhist School.
In addition to his duties at Pal, Bodhidasa teaches Mindfulness, meditation and Buddhism at the Sydney Buddhist Centre in Newtown.
< Previous Post
Next Post >