A Thank You from Our Principal
In a moving dedication to all our school angels during the Principal's Speech at our King Ashoka's Ball, Mr Pal acknowledged all those who joined our journey in building Pal Buddhist School.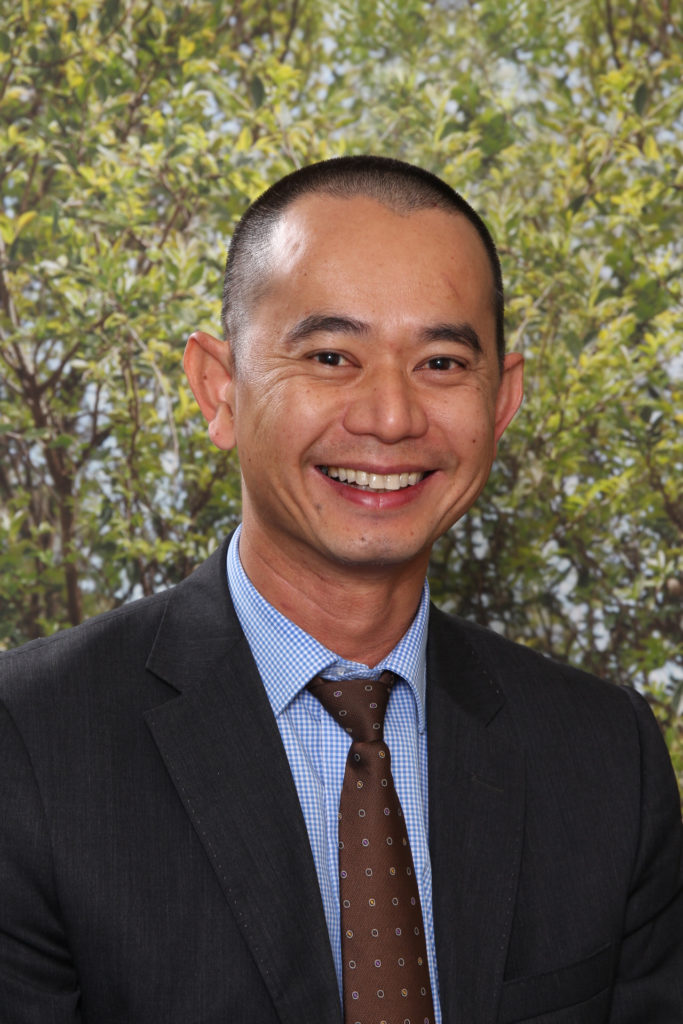 "I didn't get here alone" – Speech by Principal Panha Pal
Ladies, Gentlemen, Students and Friends,
I would like to thank you all for making the time to be with us here to-night, for making the generous gift of your attention and your thoughts.
To-night, our theme of King Ashoka is about honouring those with a generous heart, kind speech, and a life of service and compassion. The Buddha taught that these are the qualities which renew humanity.
You see, I only started studying the teachings of the Buddha about 4 years ago. Despite the short time, these studies have already sown the seeds of great profit: they have given me healing medicines which I can share, to prevent or cure much of life's suffering and stress, which is, in turn, the root cause of many common diseases and cancers.
With my life renewed, a clearer vision, and the reassurance of one of the Buddha's teachings, "The greatest gain is the act of giving to others without any expectations," I set forth, at the end of 2012, armed with the seeds of confidence, to build a not-for-profit Buddhist High School. A school that would not only set a high standard of academic discipline and achievement for its students, but also, and just as importantly, teach them the values of excellent moral conduct, wisdom and mind concentration, as prescribed in the Buddha's teachings. I am pleased to inform you that it has been nearly two years since we first opened our doors and our hearts to welcome our students and their families, who are now all part of our family.
It might seem to you like a walk in the park for us to get here, but I can assure you the reality was more like a journey through a dense jungle infested by tigers and deadly snakes, to arrive at the foot of the highest, steepest mountain in the world, and to face having to climb it. Without shoes!
There were times when I thought we couldn't make it. That we couldn't manage a single further step. That the mountain ahead was just too tall, too dangerous.
We are a small, independent Buddhist school. Our temples have been wonderfully generous, but neither they nor we have access to the sort of wealth and funding available to the schools backed by wealthy Christian churches who have been established in Western countries for hundreds of years. We are new, we are small, and, as you can imagine, we are short of many things that we would like to be able to afford to give our students—your children—the best possible facilities and start in life.
Our struggles against the odds have been made less exhausting by the generous and heartwarming support of our school angels. These angels are people with generous hearts and kind speech. Their lives are dedicated to service and compassion. They have given their time, energy and mind to help our school, and have never expected anything in return. These are the people who constantly renew our hope and energy to keep moving along this difficult journey. But more than that, they constantly renew our faith and realisation that true humanity, and the teachings of the Buddha, still live among us to-day.
Ladies and Gentlemen, I don't want to bore you with a long list of names and thank-yous. Rather, we have prepared a little visual tribute to some of our Angels. I invite you to share it with us.
Our Generous Volunteers
The following is a short list of volunteers we wish to acknowledge for their commitment and generosity toward the building of our school. This is not an exhaustive list and we hope to add more names in the near future.
Jim Teoh

Alan Emanuel

Terry Redmond

Annie Organ

Gary McNamara

Lean Lee

Molly Lim

KK Lim

Eileen Galloway