Ambassadors
Individuals
Jim Teoh

Jim Teoh has a profound faith in Buddhism, as he is associated with Sanghalodge, Buddhist Library and Meditation Centre & Indonesian Buddhist Society of NSW. Also a Malaysian chef for SBS FOOD, a hospital Buddhist Chaplain, he is alas a Dhamma teacher, with the experience of 20 years, having taught Dhamma at our school in previous years.
Dr Bao-Quy Nguyen-Phuoc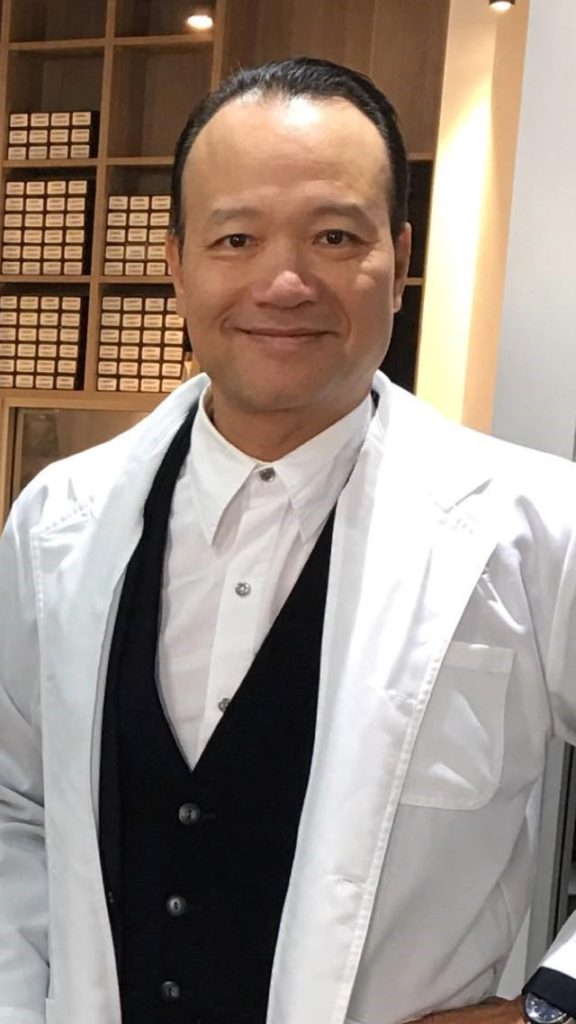 Dr Bao-Quy Nguyen-Phuoc is a parent of a student who is currently enrolled at Pal Buddhist School – by day he is a doctor who abides by natural therapies and by night he is a father of 4, voluntarily school photographer/videographer/Vietnamese dhammic translator and representative of our P&F committee.

Sophia Nguyen-Phuoc
Sophia Nguyen-Phuoc is a parent of our student at the School who attains an entrepreneurial pathway. With the graduate degree of Computing Science @ UTS, Sophia has continued her life ventures with opening a skin clinic in Wetherill Park, Zagari's Hair & Skin, whilst managing her other company, Quintessential Health and Beauty, and looking after 4 teenaged children.

Bill Crews
Reverend Bill Crews is a man of compassion – CEO and founder of Bill Crews Charitable Trust, and the lead Minister at Ashfield parish. He is the founder and chairman of the Exodus Foundation, a charity that assists homeless and abandoned youth. Through this charter, he ran a successful kitchen for the homeless "Meals on Wheels" providing 800 meals a night, healthcare and support for the homeless. In 2006 Bill was awarded the Ernst & Young Social Entrepreneur of the Year Award in recognition of his world-class leadership and innovation in social programmes. In September 2015 Rev. Crews was announced as the recipient of the 2015 NSW Human Rights Award. The NSW Human Rights Award pays tribute to those who support the disadvantaged and marginalised, and endeavour to make NSW a better community.
Organisations
Chin Lien Temple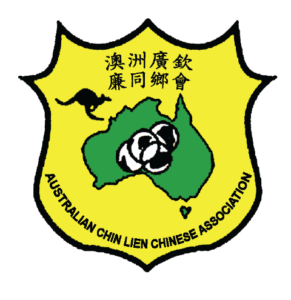 Buddhist Library
Tzu Chi Foundation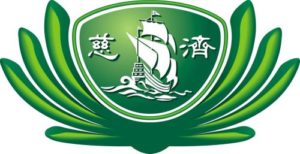 Nan Tien Temple