To download the Enrolment Package for Overseas Students please click here. Please read the information carefully prior to applying for enrolment.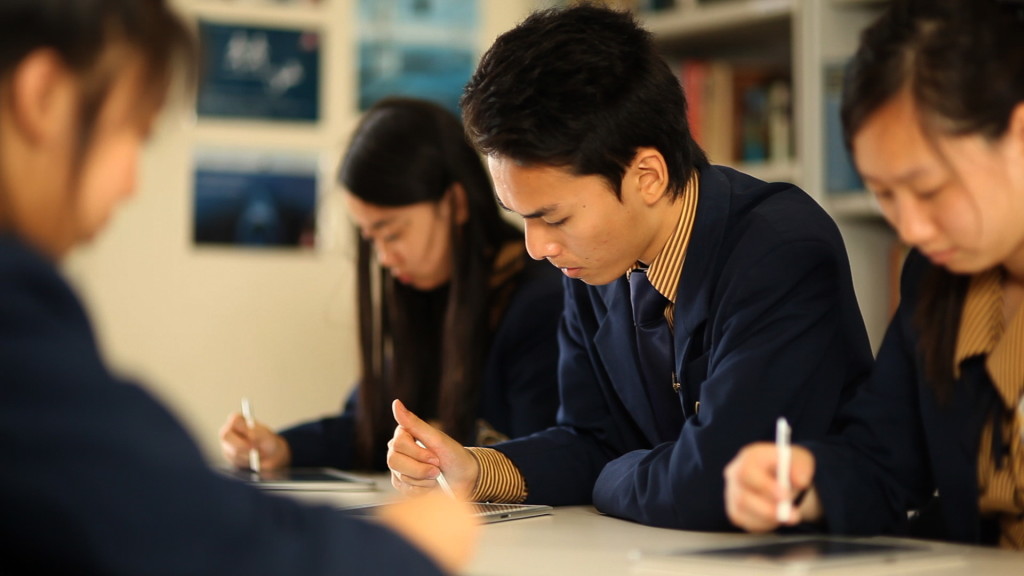 CRICOS Course Codes
Junior Secondary Years 7 to 10: 084968D
Senior Secondary Years 11 to 12: 084969C
Introducing Pal Buddhist School
Pal Buddhist School is Australia's first Buddhist High School and has close links to the local Buddhist community. The school respects all faiths and religions, including the choice of some students to follow their own insights within a nurturing educational community. As a provider of a comprehensive and inclusive education, Pal Buddhist School recognises the importance of belief systems to human spiritual and intellectual growth.  Recognising the cultural and faith traditions of many of our students and their families, monks from the local Buddhist temples meet with students and share experiences with them.
Applying to Pal Buddhist School
Application forms are available from the Enrolments Office or upon request through our website www.pal.nsw.edu.au.
A completed application form should be returned to the School Administration together with a $100.00 (AUD) non-refundable application fee, a copy of the first pages of the student's passport showing personal details, translated copies of the student's most recent School Reports and two letters of recommendation.
These references can be provided by anyone who has known the family for at least 3 years such as a teacher, a family member or a friend. The letters of recommendation should outline how long the person has known the student and his/her family.
Entry to Pal Buddhist School after Year 7 is dependent upon an interview and an assessment of ability. Applicants currently being schooled in English are required to sit placement tests in English, Mathematics and General Ability.
English Language Requirements
Overseas students NOT currently being schooled fully in English must be tested in English, Mathematics and General Ability. Pal Buddhist School generally uses Australian Education Assessment Services (AEAS) for this procedure. Please refer to their website www.aeas.com.au for more information including international test centres and test dates.
IELTS equivalence testing is also acceptable (Yr 10 score 5.0 +, Yr 11 score 5.5 +).
If families wish to use an agent who speaks their own language to assist them in applying to Pal Buddhist School they are most welcome to do so at their own expense.