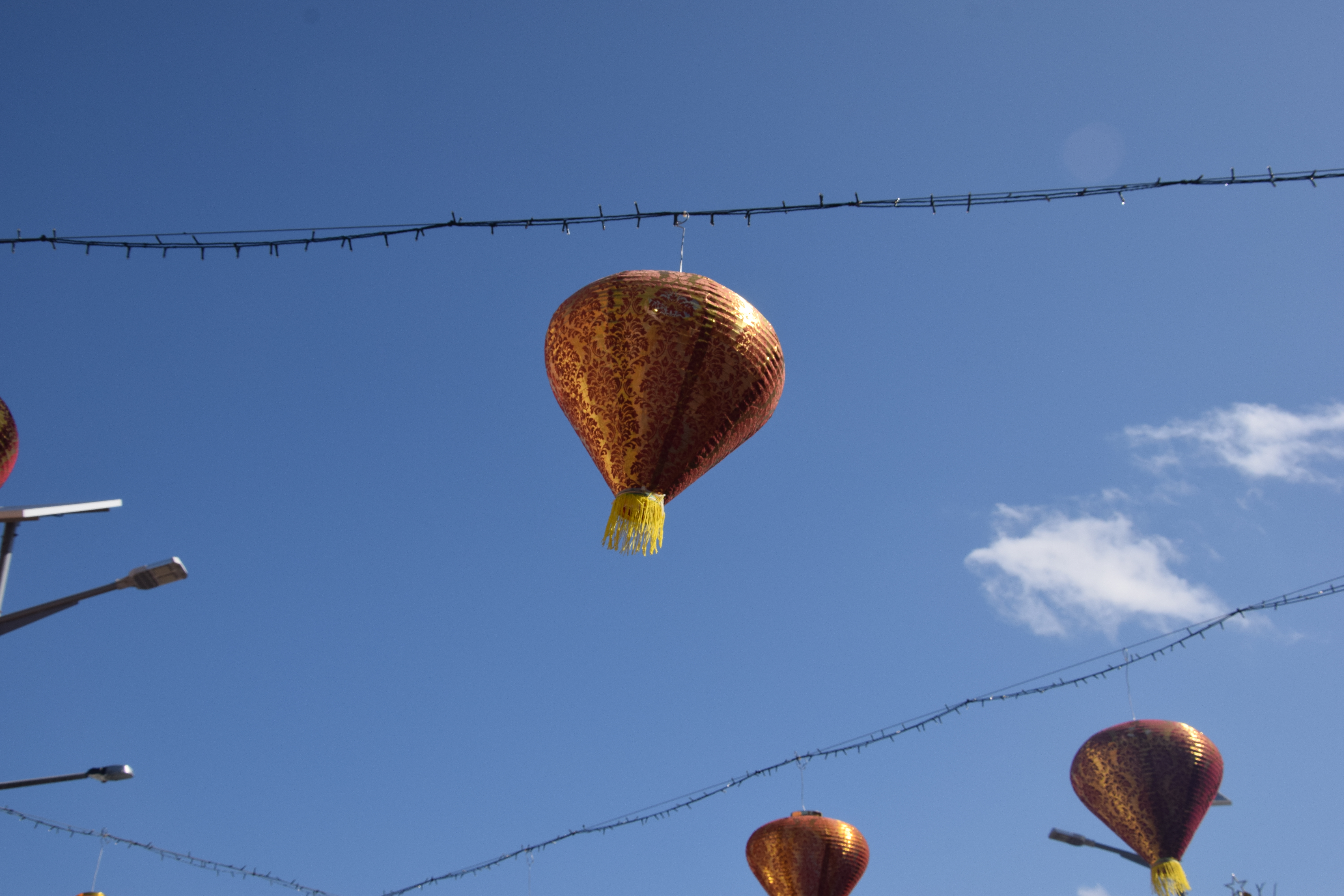 Following the success of the 'Friends of Pal' event in December last year, James Tran, the owner of 'Huong Xua' Vietnamese Restaurant, approached our school and asked us to become the charity partner for the annual Canley Heights Lunar New Year Celebration.
This is an event organised by the local restaurant committee and Fairfield City Council. We were delighted to be a part of this cultural celebration and to make our small contribution to the local community. To hold such a big event requires the support of our generous volunteers, so Pal Buddhist School launched a volunteer recruitment program. We were overwhelmed with the community's response. Our target was to recruit around 40 volunteers but we ended up with over 80, who ranged in age from 8 to 70 years old. They helped us to collect donations from the carnival rides, promoted the school by handing out show bags, documented the event by taking photos and helped in food preparation.
Highlights at the event included the fun of the Pho Eating competition where Johnny Bui won first prize of $300 by eating an entire bowl of pho in 2 min and 39 secs. He generously donated all his winnings to the school.
The local restaurants were also extremely supportive and provided food, drinks and watermelon for all our volunteers. The show sponsored by the local restaurants was amazing and featured a spectacular fireworks display that delighted the crowd. We would like to thank all our wonderful volunteers, young and old, who made this event such a great success. Everyone worked so hard and collectively we raised $8059.20 which will go towards refurbishing our library with new shelving and resources.
---
Volunteering Experiences
SANDEEP from Tzu Chi Foundation

When I came to know that there was a Buddhist School in NSW teaching meditation and Buddha's
life experiences to the students along with regular curriculum I was very happy to hear it. I am a
meditation teacher and I know how meditation can benefit students in many ways by increasing memory
power and concentration. It helps students to excel in all areas of their lives. When Freddy said that the
school was looking for volunteers to help raise funds, I immediately said, 'Yes'.
The fundraising event was very well organised. Separate teams were created for fundraising and promotion of the school. I volunteered in the fundraising team. Thomas and I helped with the smooth running of the Bubble Soccer stall entrance. It was challenging, at times, when it was very crowded.
But at the end of the day, it was a joyful experience and I was happy to know that it was all for a worthy cause.
Thank you!
XIAO JIA From Tzu Chi Foundation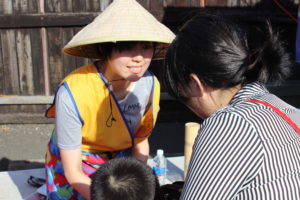 I want to thank Pal Buddhist School for such a great volunteering opportunity. It was a privilege to be able to help the only Buddhist school in Australia. I had such an enjoyable time at the Canley Heights Lunar New Year Celebration. The games were fantastic and I met many great people. While volunteering at the coin exchange station, I was accompanied by one of the student's parents. She was so friendly and kindly offered me her help. A lot of people came to the coin exchange station simply to donate their money. It was a valuable experience, seeing people become so happy while sharing their compassionate heart with the community. Even though I was there to do volunteer work, I felt that I have received much more from the experience.
< Previous Post
Next Post >