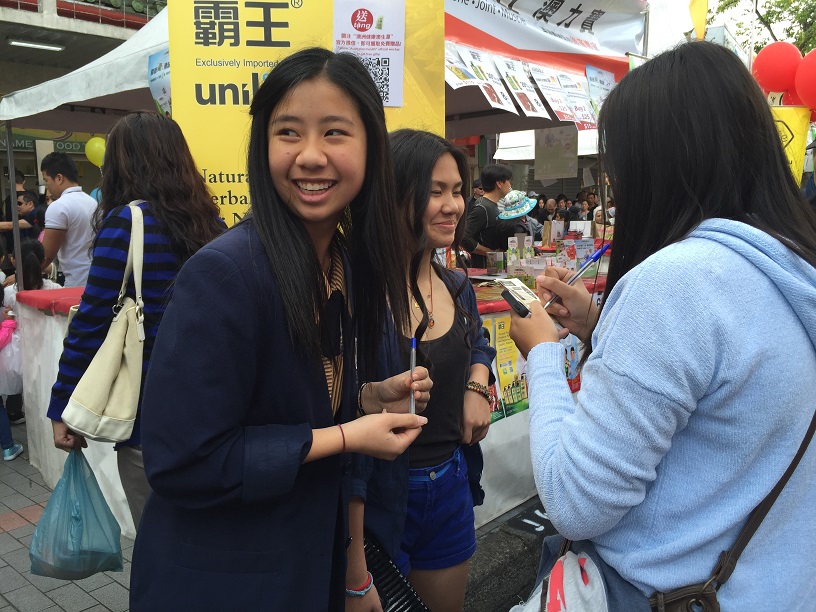 At this year's Cabramatta Moon Festival, where it was reported that 90,000 people attended from all over Sydney, Pal Buddhist School ran a stall with the help of its wonderful staff and students. Our student volunteers summoned some great courage and interpersonal skills to approach school-aged members of the public and sign them up for a free raffle draw, with prizes worth approx. $1,000, and first prize being the new Kindle PaperWhite.
Without the generous and enthusiastic help of our students and staff (Naomi and Helen), this event would not have been as successful as it was! We generated 500 raffle entries at a stall that was constantly busy from 11am when it opened to 4pm when it closed.
At 6:30pm, 3 students from our music class under the guidance of Mr Sawtell, braved their courage to perform 5 amazingly talented musical pieces on stage at the Festival. Congratulations to the performers, and thank you to all fellow students and families who came to support the talents!
The performance videos can be watched online here
< Previous Post
Next Post >