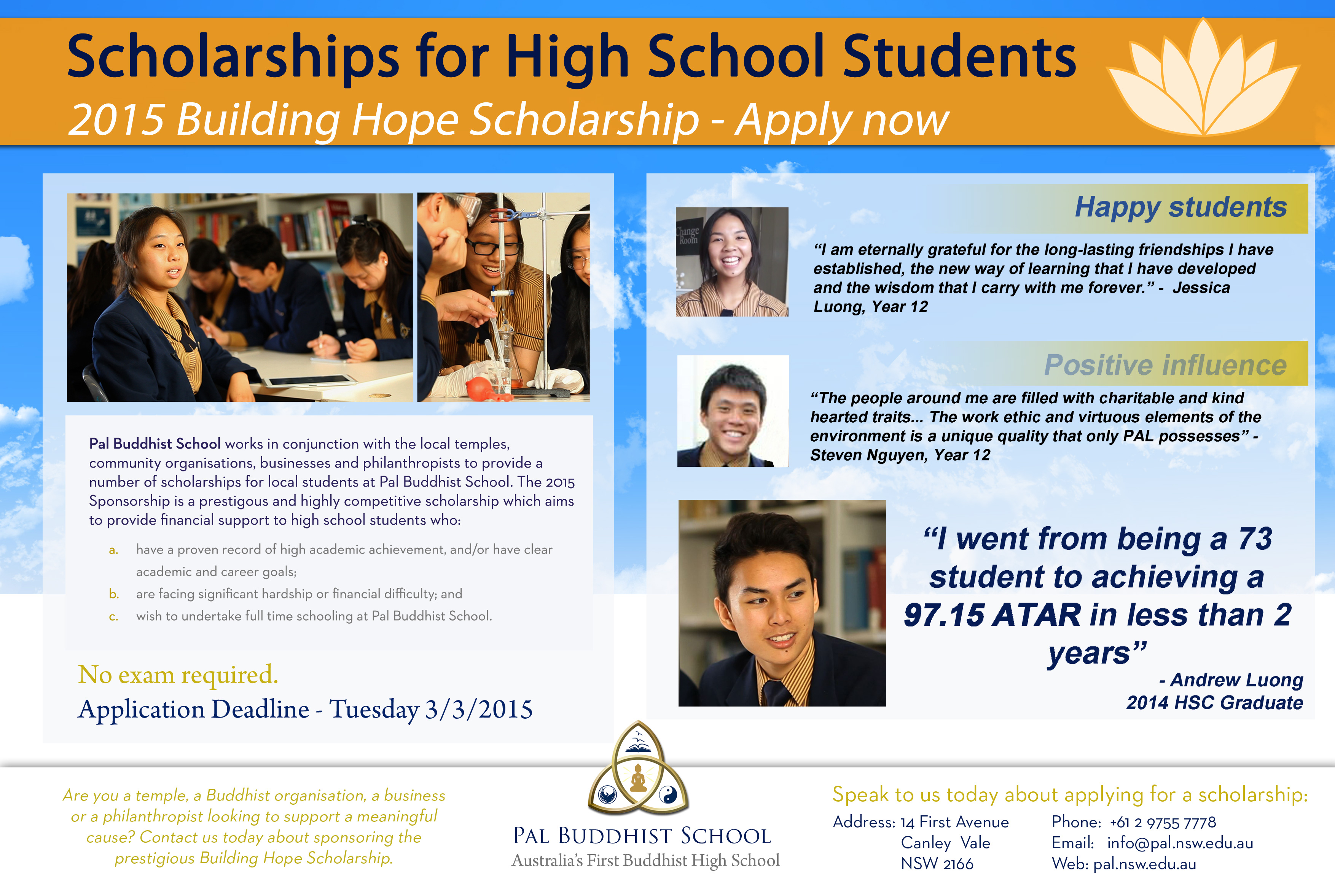 Download Application Form
Click HERE to download the Building Hope Scholarship application form.
Once completed, please send your application to admin@pal.nsw.edu.au along with any relevant documents.
We will assess upon receiving your application and will be in touch to arrange an interview.
Thank you and good luck! Have a happy and peaceful day.
< Previous Post
Next Post >